Building the Kingdom, Your Character, and Our Community
We would love for your 6th - 12th grade student to join us this week!
Doors open at 6:30 pm and service starts at 7:00 pm on Wednesday nights!
4206 Cogswell Ave
Pell City, AL 35128
6691 Highway 11
Springville, AL 35146
7660 Gadsden Highway
Trussville, AL 35173
Middle + High School Life Groups
Life Groups meet across the area and simply do life together. We encourage you to get connected with a life group to build new friendships and grow in your walk with Christ.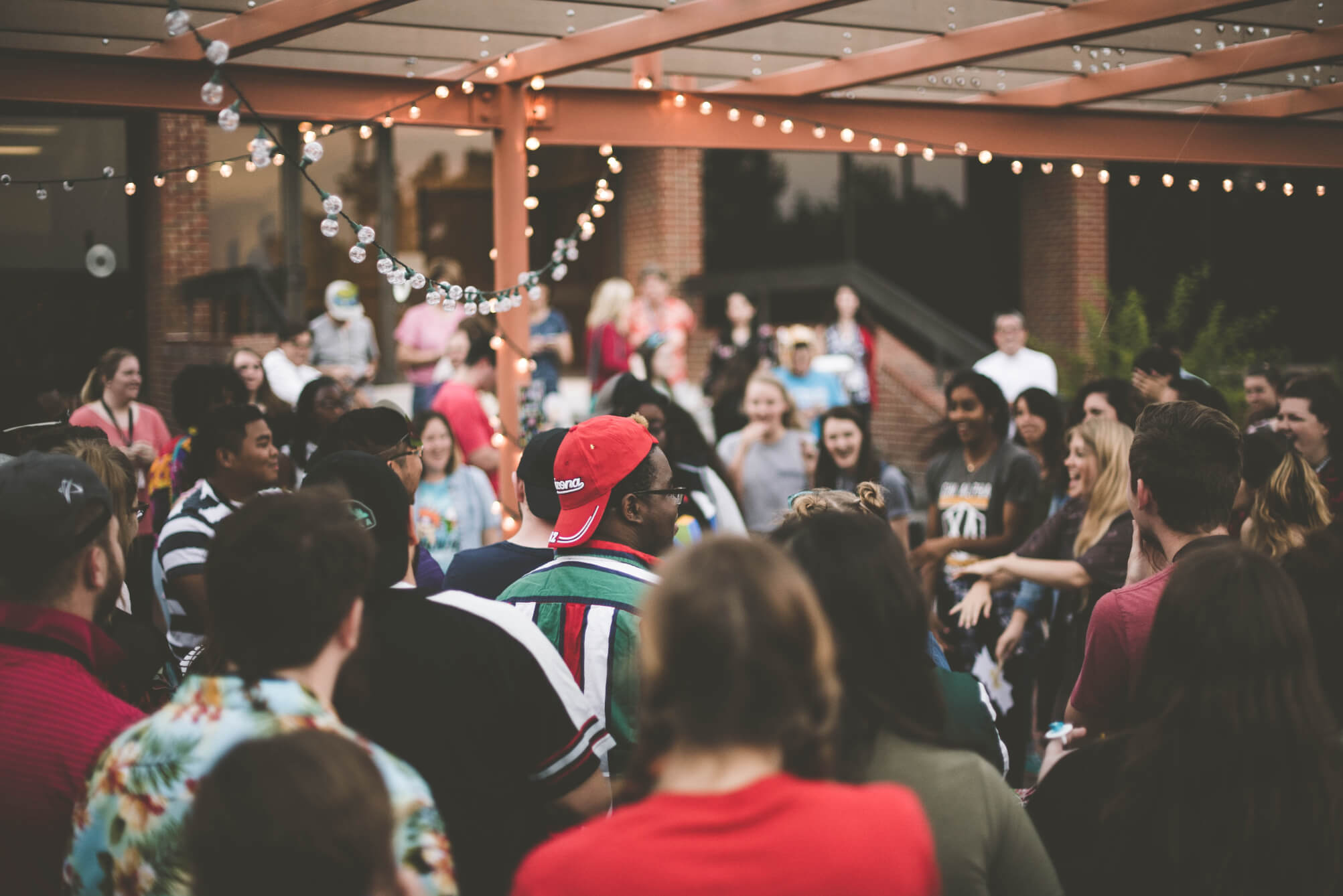 Parents... Stay Up To Date
Keeping up with everything going on can be tough. So, we want to make it easy for you to know what's going on with FCF Students. Here are a few ways to do that: