He said to them, "Go into all the world and preach the gospel to all creation." Mark 16:15
At Faith Community Fellowship, our mission is to build communities that love God, love people, and move our faith forward. We do exactly that when we come together on each of our campuses for GOday to serve our communities through various serve projects.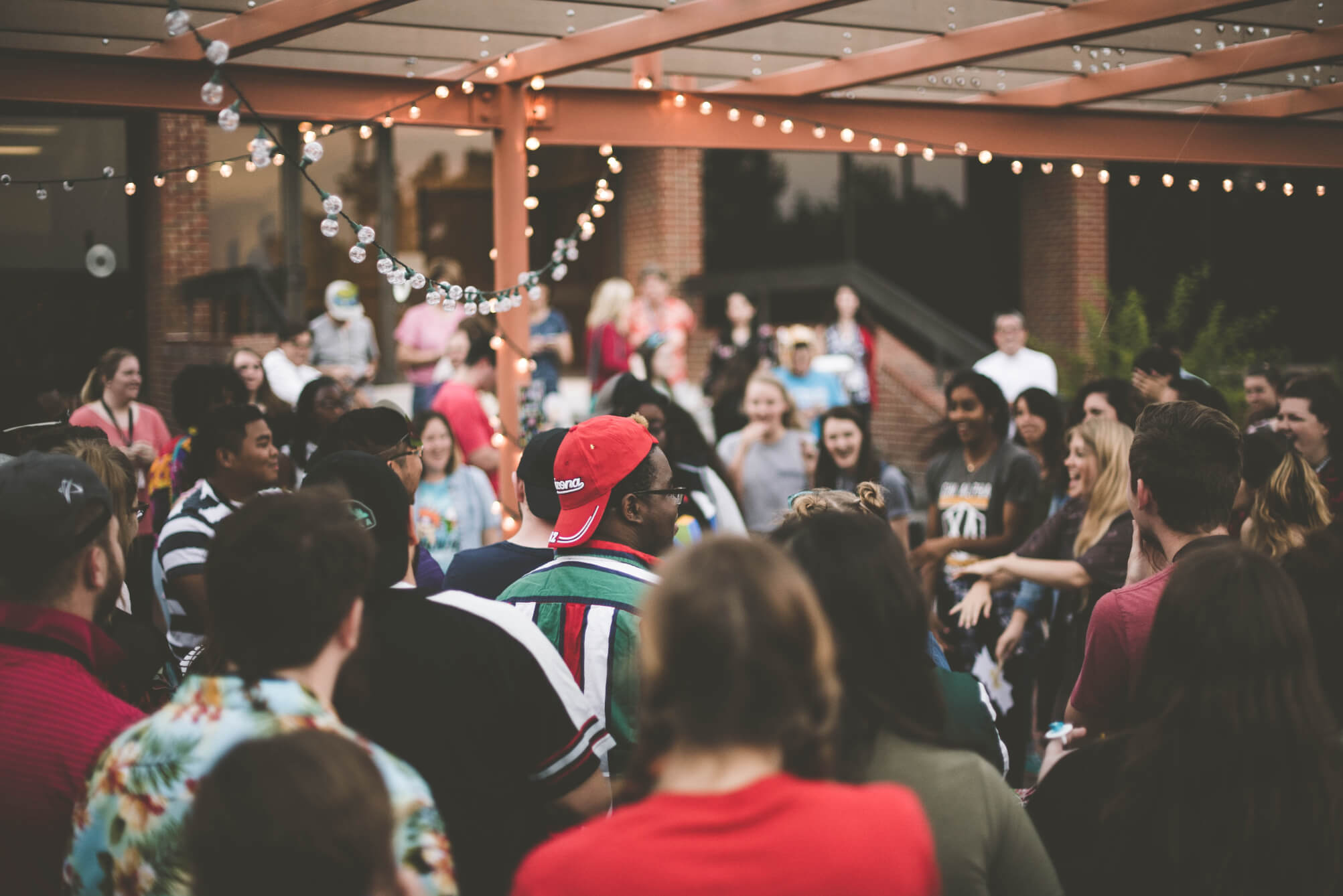 FCF exists to build communities that love God and love people and move our faith forward. That is the heart of our mission wherever we go. Matthew 28:19 calls us to GO and make disciples of all nations; not just here locally but to the ends of the earth. One of our family values that drives us to make disciples of all nations is that we are moved by compassion. We believe that every person locally and internationally deserves to hear the Gospel of Jesus Christ and experience the life transformation that happens when you meet Jesus.
2023 MISSIONS TRIPS
Costa Rica (May 27th-June 3rd)
Honduras (June 2nd-9th)
El Salvador Student Trip (June 24th-July 1st)
Kenya (July 10th-19th)
Bolivia (Fall)
Costa Rica (October 28th- November 4th)
You are not alone. Use the forms below to contact the FCF team who'd love to have a conversation or meet with you based on your need.
A team that meets the various needs of our community, including visitations, meal trains, and yard work.
We all walk through times where a little extra care and support is necessary. We'd love to walk with you through whatever season of life you find yourself in.
We love helping our single moms, elderly, and families in need. Our teams are ready to step in and offer a extra hand!