Ladies! Join us for our Women's Christmas Brunch!
Pell City: Saturday, December 3rd at 10AM on the Pell City Campus. Bring a dish to share and come ready for crafting and decorating!
Trussville/Springville: Saturday, December 10th at 10AM on the Trussville Campus. Bring a dish to share and a gift ($20 or less) to exchange.
FCF Kids Faith-Filled Christmas!
FCF Kids presents: Faith-Filled Christmas – A Christmas Musical!
One of the best ways to connect with us is by attending Open House. Open House is the crash course into the heart, history and vision of FCF. Come in and make yourself at home!
Pell City: 12:00 pm in the Sanctuary
Springville: 10:30 am in the Springville Middle School Library
Trussville: 10:30 am in Multi-Purpose Room 2
Dedicating a child is an important and special occasion, as parents make a covenant with God in raising their children. The dedication will take place during the last service on your campus.
December 24th (3PM and 5PM)
We invite you and your family to join us Christmas Eve for a special time of worship, communion and candle lighting. 3PM and 5PM at all three campuses.
The Bible teaches that baptism is the first step of obedience after making a commitment to Christ. Join us for water baptism on Sunday, January 29th at all of our services!
Please register no later than Thursday, January 26th.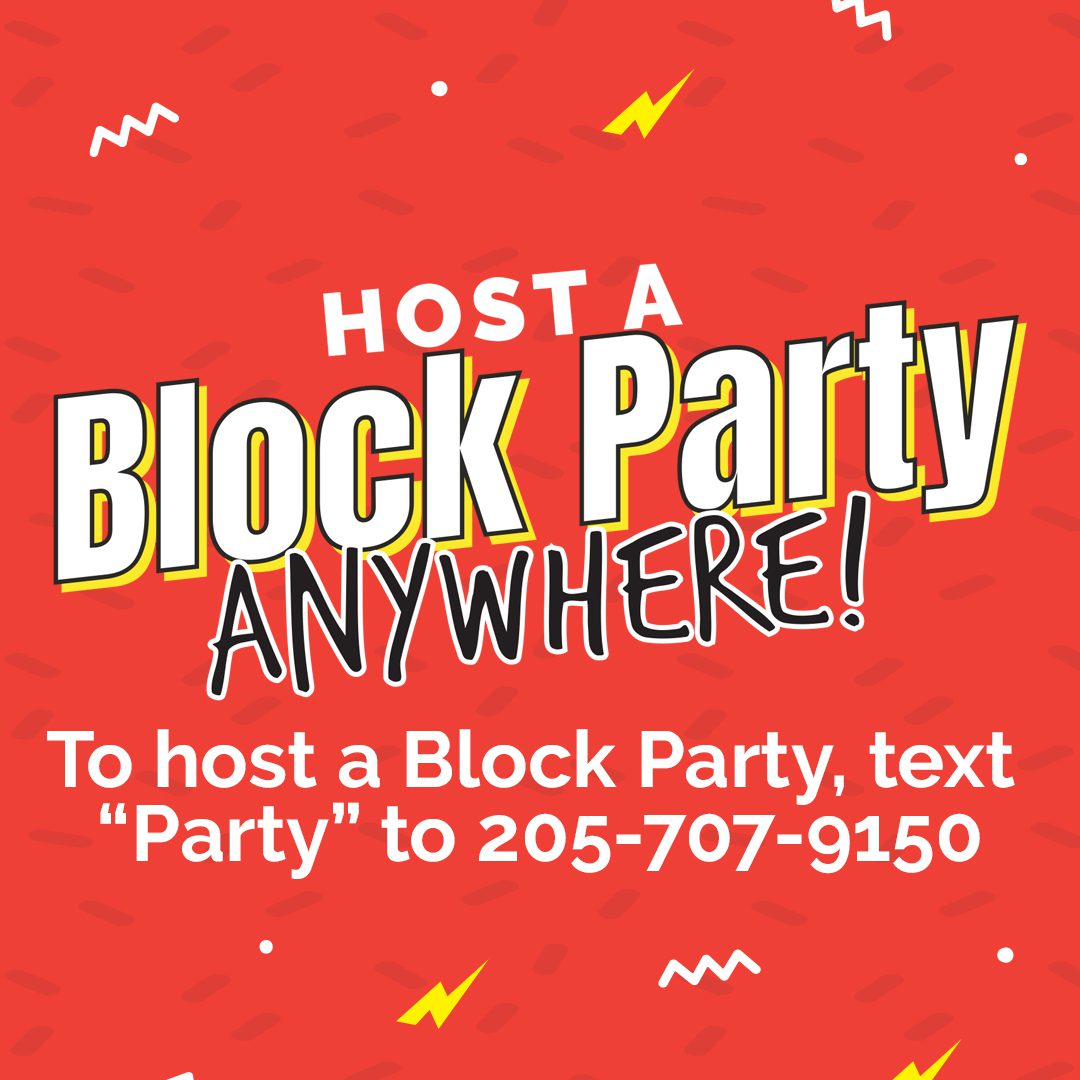 Block Parties are a great way for our church family to invest in their neighborhoods, and to reach people and show them what FCF has to offer! As a host, you will "throw" the party and invite your friends… and FCF will provide all the supplies.